David Magnan and his team of experienced Realtors are your connection to Calgary's real estate market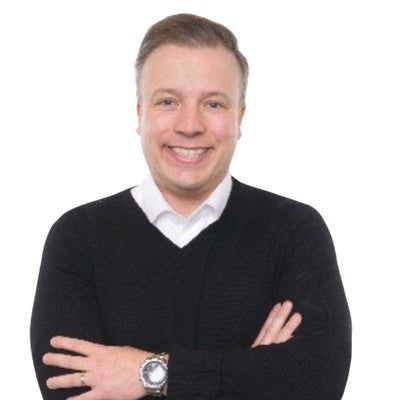 David has been a Realtor in Calgary with Royal LePage Benchmark since 2003. Throughout his many years as an agent, he's developed a keen understanding of Calgary's market and in-depth knowledge of neighbourhoods in all 4 quadrants of this beautiful city. Within his career, he spent 8 years working as Sales Director for the Alberta division of Vancouver-based Rennie Marketing Systems. This career shift gave him the opportunity to learn about new home sales, more specifically the inner city condo market. 
 With 20 years of experience under his belt, his knowledge of Calgary's real estate market is unmatched. As sales director for Rennie Marketing Systems, he had the opportunity to work with some of the best Real Estate professionals in the business including his current team that formed the team known as DM Real Estate.

With countless deals to their names, over 50 years of combined experience, and a dedicated communications specialist at their fingertips, this group of exceptional realtors will work with you every step of the way. We are client-focused, results-based and most of all we love what we do!
Looking to buy or sell? Let the team at DM Real Estate be your guide. Our team works together to meet the needs of our clients, the most valuable part of our business. We are committed to offering all of our clients the very best and making the process smooth, seamless and simple. Our knowledge about Calgary's real estate market is next level and we know what it takes to get your home sold or find you that perfect home at the best price. Get in touch, we'd love to connect with you. When you expect the best you'll get exceptional results. Let us Direct your next Move!