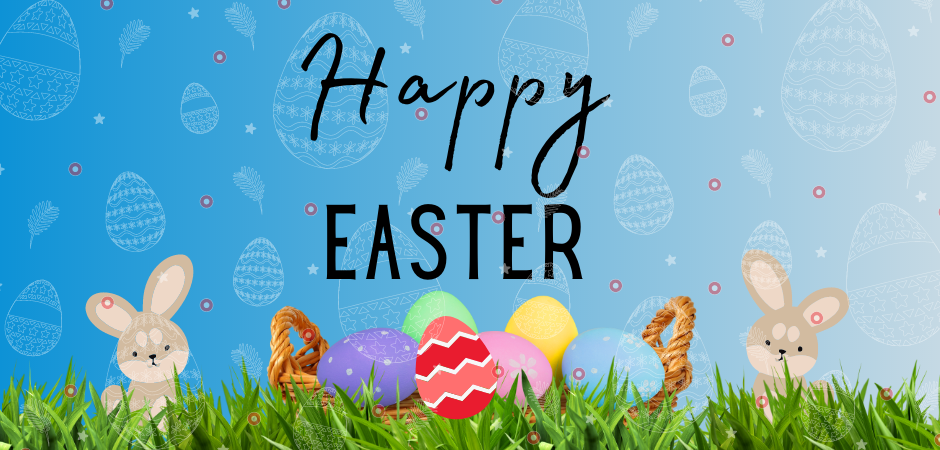 Happy Easter Calgary! 
 If you have the weekend off and are looking for something fun to do with your loved ones, I've listed a few fun ideas to check out in and around the city. If you're not into hunting eggs and chocolaty treats, take the time to enjoy the spectacular weather forecasted by going out and basking in the warm spring sun by taking a walk in the park or a stroll through Inglewood and perhaps having an Easter cocktail on an outdoor patio. However you choose to spend it, may this weekend be joyful, and wonderful and I hope you feel the springtime energy and sense of renewal this time of year brings.
Wilder Institute/Calgary Zoo – Easter Eggstravaganza
Calgary Zoo, 210 St. George's Drive NE, Calgary
April 7 -  April 10
Price:$19.95 - $29.95
Head to the zoo for their Easter eggstravaganza! A family-friendly Easter-themed activity to help you say 'goodbye' to winter and 'hello' to the warmer weather!
Photo with the Easter Bunny at Bass Pro Shops
#112 261-055 Crossiron Blvd, Rockyview
April 1 to April 9 
Head to Bass Pro Shops & Cabela's for a free photo with the Easter Bunny!
Get a free 4×6 photo with the big bunny, plus have the option to purchase additional prints or digital images to share with family and friends.
Barnyard Baby Days
Butterfield Acres Farm, 254077 Rocky Ridge Road, Calgary
April 1 to April 16 
Price:$15.99 to $17.99
Head over to Butterfield Acres and help welcome all the new baby animals into the world! It's your opportunity to see the baby bunnies and get some heart-warming up-close moments with some of your favourite farm animals! The Easter bunny will be there on Easter weekend!
Golden Eggs and Easter Fun at the Calgary Farmers' Market
Calgary Farmers' Market Locations, Calgary
April 5 to April 9
Price:Free
Both locations are holding a fundraiser for the Ronald McDonald House, a 5$ donation gives you the chance to win prizes! Win coupons for your favourite vendors, merch or market bucks to put towards some tasty Easter treats. The west location will also have free face painting and balloon animals for the kiddos.
Pysanky for Peace
Southcentre Mall, 100 Anderson Road SE, Calgary
April 5 to April 30
Price:Free
Southcentre Mall is pleased to host its second annual 'Pysanky for Peace' fundraising campaign in support of humanitarian efforts for Ukraine. This initiative pays tribute to the Ukrainian Easter tradition of making or "writing" pysanky, carefully decorated Easter eggs featuring intricate designs in various styles and colours. Explore 14 pysanky eggs of various sizes decorated by Ukrainian artists and cultural groups throughout the lower level of centre court. At the end of April, the eggs will be auctioned off online, with all proceeds going towards two local Ukrainian support organizations, WUNDERfund and the Ukrainians of Calgary Association ("UOCA").
Have a wonderful Easter and enjoy your weekend!
Keeping you connected to Calgary Easter Fun,
---Claire