This February has seen the lowest inventory numbers since 2006
There were 2,389 new listings in February and 1,740 sales. People are still buying and selling real estate here in Calgary but we just can't seem to improve our inventory levels as they've only slightly increased over last month. The last time February saw such low inventory numbers was in 2006.
CREB® Chief economist Anne-Marie Lurie mentions "While higher lending rates are impacting sales activity as expected, we are seeing a stronger pullback in new listings, keeping supply levels low and supporting some stronger-than-expected monthly price gains," she also says that "prices are still below the May 2022 peak and it is still early in the year. However, if we do not see a shift in supply, we could see further upward pressure on prices over the near term." When there are fewer options available on the market, the new listings that do become available are very appealing and sought after.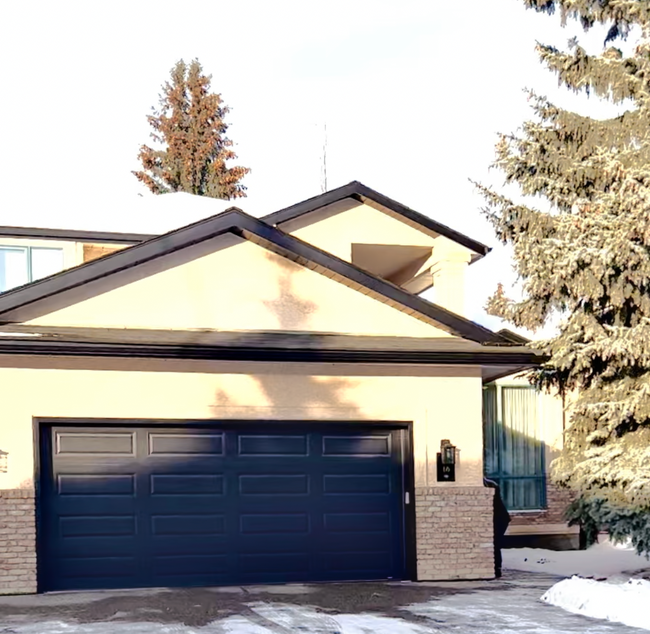 Both sales and new listings declined over last year's record high for the month. This is partly due to the lack of inventory available right now. With a sales-to-new-listings ratio of 73 % and less than two months of supply, the market is not as balanced as it could be, causing further upward pressure on home prices. The unadjusted benchmark price increased by nearly 2% over January levels and last year's prices. There are a fair amount of buyers waiting on the sidelines for more product to become available so if you're thinking of selling, it may be a great opportunity to list your home right now rather than in a few months when the Spring market is typically at its most active point.
I live and work in the inner West side and while doing research for a client I noticed only 1 detached home on the market in Glamorgan. This neighborhood always has a decent amount of activity and there's only 1 option out there for anyone looking to live here. It is an appealing neighborhood because of its schools and proximity to Mount Royal University, to learn more about Glamorous Glamorgan, check out my earlier blog post.
In the meantime, if you're contemplating selling, let me tell you the magic number and that might help you make your decision. Giving you a general estimate of your home's value is free and fast, you'll have a number and summary within the hour.
Connecting you to Calgary Real Estate