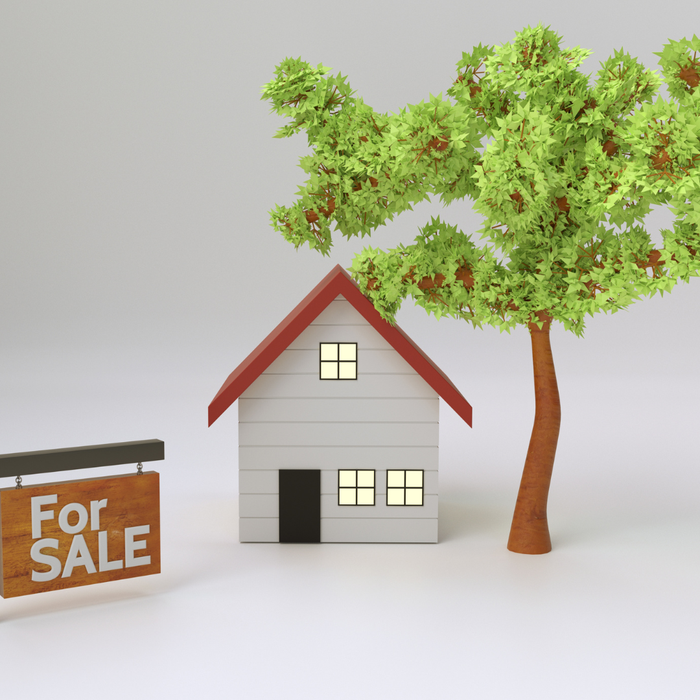 The Fall market is here!  In Calgary, this is the time of year when we typically see a small bump in listings after a quiet July and August. If you look at the graph below you'll see that there is a significantly lower number of homes listed this Fall than there were at the beginning of September 2021. What does this mean and how does it affect the Fall market home buyer?
Typically low inventory should mean that it's a seller's market and we would see more frantic buyers trying to nail down a house in a highly competitive market.  This year, what we're actually seeing is a return to a more normal cycle.  While there are fewer listings, there are also fewer buyers and this is likely in part due to the ever-rising interest rates and people taking a more cautious and calculated approach to their home buying plans.  

If you're planning to buy in the coming months, read on!
Do your research! The list price may not be reflective of the evolving market. All of this will depend on the style of the house, the area, and the general activity in the neighbourhood.
These low inventory numbers may have a bigger impact on you depending on what it is you're hoping to buy. Every segment of the market along with every quadrant will have different activity levels. If you want to know what's happening in your ideal neighbourhood, David can send you the information you need.
If you want to invest, don't wait too long as there is no indication of prices dropping in the general sense and you don't want to miss out on your chance to get in while you can.


Want more detailed information on how this market might impact you as a buyer or seller? Want to know what's happening in your neighbourhood?
Click here!
Reach out to David and he'll get back to you within the day.