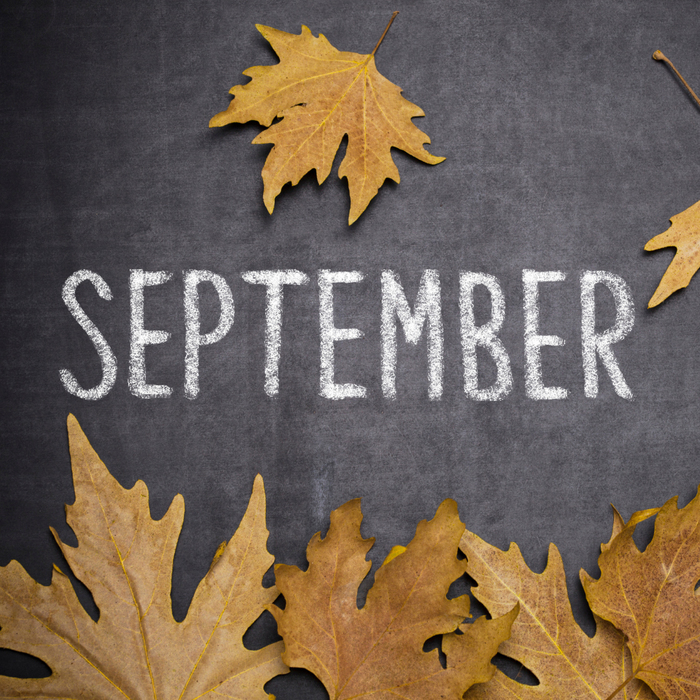 September in Calgary is truly magical as long as Mother Nature cooperates and lets us have it.  So far so good for 2022 but it can all change in an instant so take advantage of it while you can!  Get out and explore some of the great things YYC has to offer!
What: 
Head down to Granary road to check out the spectacular weekend market and active learning park!  It's a great place for the whole family!
When: 
September 24th & 25th
Price
: The market is free the active learning park has admission
What: 
The Calgary International Film Festival will be in full swing this week!
Where
: Various theatres and venues throughout the city
When
:September 22nd  until October 2nd 2022
Price
: See website for tickets and ticket bundles
What
: It's back!!! That time of year when you see science take over the city!
Where
: Telus Spark and Century Gardens downtown
Price: 
Depends on the day and location
What
:  This 3 day event is a great way to spend a Fall weekend indoors, you'll find all the things you need for an upcoming renovation or home refresh.
Where
: BMO Centre, 20 Roundup Way SE, Calgary,
When:
September 30, 2022 To October 2, 2022
Price
: affordable and lots of deals to be had, reach out and I'll find one for you
What
: 
Urban Society for Aboriginal Youth is proud to present the fourth annual Pokaiks Commemorative Walk & IndigiTRAILS – Remembering Our Children event, sometimes referred to as the Orange Shirt Day Walk. 
Where
: Prince's Island Park, 698 Eau Claire Ave SW, Calgary
When
: September 30, 2022
Price
:Free to attend
What
: Your chance to discover your next favourite band. This festival has been going on for 20 years and is still going strong!
Where
: Downtown Calgary
When:
September 29, 2022 To October 1, 2022
Price:
$15
What
: If you love all things guitar, you should check out this show! You'll have a chance to try it before you buy if you're in the market for a new one!
Where
: Calgary Red & White club
When
: Sunday September 25th
Price
: 10$ or free for anyone under 12
What
: A chance to visit the park after dark and delve into the history and spooky stories about this historical landmark.
Where
: Heritage Park in SW Calgary
When
: September 21-October 21
What
: Eyes to the sky this week as the 7th annual Balloon Festival showcases balloons from around the world
When
: September 21- September 25
There are so many fun things happening in and around Calgary this September so take the time to go outdoors and enjoy the warm sun and crisp air, but mostly the warm sun because it's not sticking around for much longer.
Cheers!
-Claire