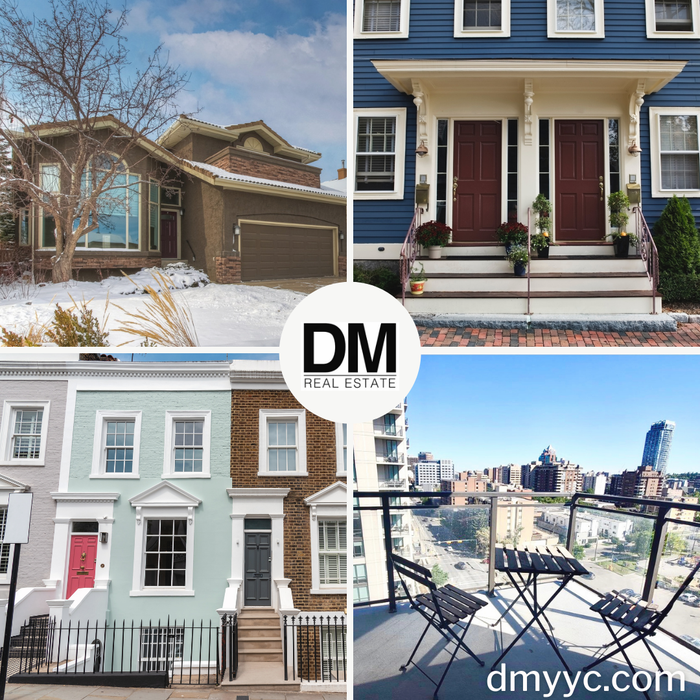 Market update, wh
at you need to know:
Sales continue to surge as listings rise!
Sales activity reached a record high for the month of February with 3,305 sales. More listings are hitting the market but there's only about a month's supply of inventory so the market continues to favour the seller.  From what we can see trending from the beginning of January, had there been more listings, there would likely have been more sales.  While it seems like there's more coming on the market (there is! compared to January!) the market continues to be undersupplied, pushing prices upwards. The benchmark price for February rose nearly 6% from January to February and is 16% higher than February 2021.  This continues to be driven by the extremely active detached market which hasn't experienced tight conditions like this in over 15 years.  It's been 4 months of tight conditions and this upcoming Spring market will likely be much tighter than last year but if you're a buyer who's been looking for a home in the last 4 months, there is hope that more and more listings will hit the market in the coming months giving buyers a bit more to choose from.  There's still a strong demand hovering over the market so you have to be strategic and ready if you want to make a move.
Calgary's Detached Market
February marks the 3rd consecutive month where inventory has remained below 1 month of supply.  The low supply and high demand pushed prices upwards with the benchmark price climinging to 596K, this is 50K higher than the end of 2021 and 90K higher than February of last year.  There were price gains in all quadrants! Strongest sales growth has occurred in  the 600K-1M range as this segment saw the largest gain in new listings but conditions are still tight with less than a month's supply.
Calgary's Semi-Detached Market
This segment saw a record number of new listings along with a record number of sales!  They are seeing inventory numbers similar to the detached market with supply dropping to 1 month, something that has not happened in February since 2006.  Again, tight conditions pushed prices up with the unadjusted benchmark price hitting 461K, 5 % more than last month and 16% higher than February 2021.
Calgary's Row House Market
This segment saw the residuals of the detached and semi detached who were pushed to this segment due to lack of supply.  After several months of strong sales relative to new listings, inventory levels have also trended down relative to what we normally see at this time. There were 537 sales in February and 535 units in inventory, supply has dropped to one month for the first time since early 2007. The persistent sellers' market conditions made for steep price gains across most districts in the city, despite this, this segment is still shy of previous highs except in the West.
Apartment Condominium
This segment recorded a surge in sales for February reaching record highs! With months of supply dipping below two months, these were the tightest conditions seen in the apartment condo sector since 2007.  These conditions are only slightly pushing prices upwards as this segment continues to remain 14% below previous highs.  If conditions in this segment continue to tighten, we may see more price recovery in the coming months.
What's happening around Calgary:
Airdrie
Record high new listings in February meant record high sales. 385 new listings and 289 sales! Sales to new listings ratio fell to 75 per cent, which is the first time it dropped below 80 per cent since spring of last year. Despite recent gains in inventory levels, supply remains exceptionally low, and the months of supply continues to be less than a month as it has been for the last 4 months. Persistent tight market conditions pushed the unadjusted price to almost 491K, almost 6% more than January and a whopping 22% more than this time last year.
Cochrane
Another community seeing record highs!  New listings reached a record monthly high in February with sales nearly matching  the levels of new listings causing inventories to decline  further, seeing the  lowest levels of inventory ever recorded at less than half of month of supply. Like other arese, this is the 4th consecutive month where inventory is below one month and the sellers' market conditions are placing significant upward pressure on prices specifically for detached and semi-detached properties.  The unadjusted detached benchmark price reached $548,400, almost 7% higher  than last month and over 21 per cent higher than levels recorded last February. There are price gains in all segments with only apartment style properties recording prices below previous highs seen back in 2007. 
Okotoks
I feel like a broken record but gains in new listings had a direct impact on sales  with this community reaching record levels of sales for February. The substantial number of new listings had no impact on inventory levels.  There were only 56 units in inventory at the end of the month, this is the lowest February inventory seen since 2006. Strong sales + low inventory =months of supply to remain below one month for the third consecutive month. Tight conditions pushed up prices!  The benchmark price for a detached home was just shy of 555K, almost 8% more than January and 15% more than this time last year.
I can narrow it down to your specific area and even your specific neighbourhood. If you want to know what your house could sell for today, in this fluid and evolving market, reach out! I'd love to help!