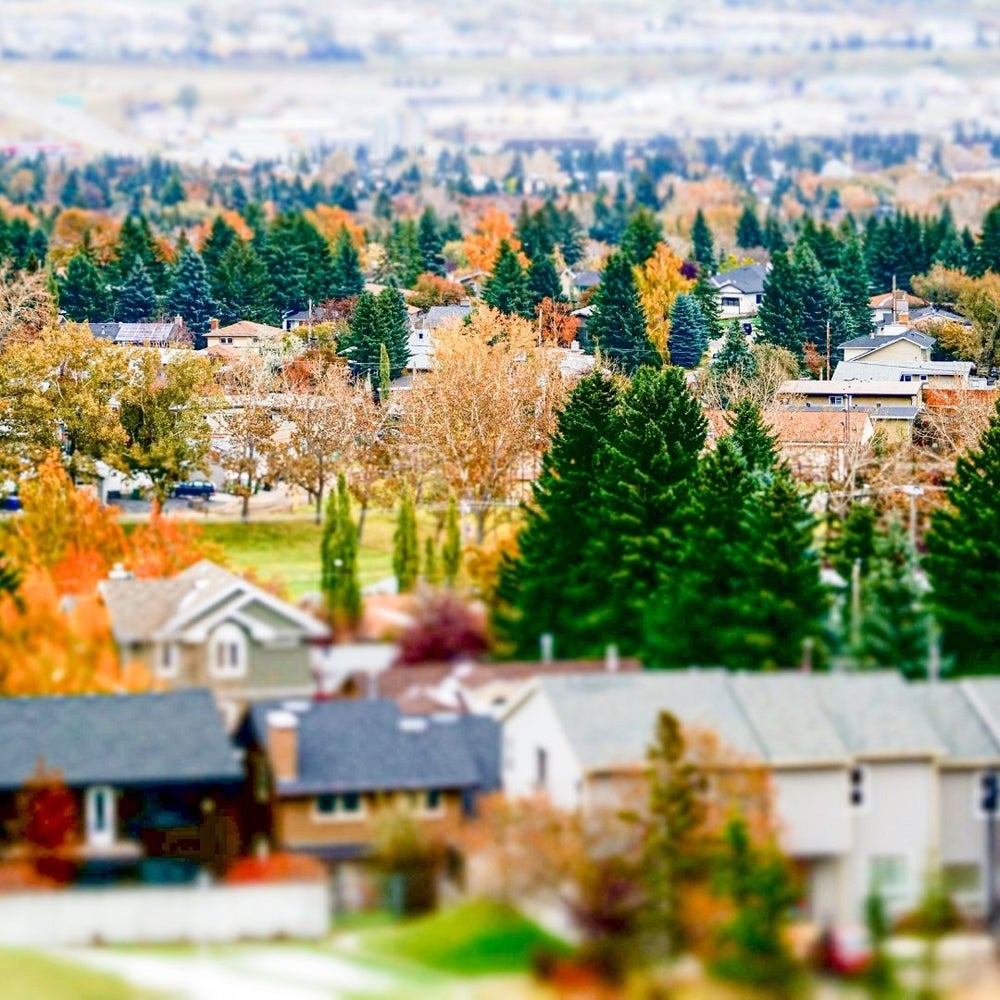 The city of Calgary saw 2,186 sales in October!  Not only is this  a record high for the month but sales for the year  are on pace to hit new record highs as well. New listings are somewhat higher compared to last year but stronger sales continue to weaken inventory levels  which remain 16% lower than last year.  The supply is struggling to  keep pace with demand, this is mostly due to stronger sales. Tighter market conditions have resulted in some benchmark price gains as the October price reached $460,100, 9% higher than this time last year where the benchmark price was $422,600.
Calgary's Detached Market
Most districts saw gains, detached home sales improved by 17 % over last year.

The North East and East parts of Calgary saw an increase in activity, they are the most affordable districts in the city.

 1,350 new listings in October and 1,333 sales, the ratio for new listings to sales sits at about 99%.

A tight market tends to drive prices up with the average detached price hitting $540,9000, up 1% over last month and 10%more than last October.
Calgary's Semi-Detached Market
Sales continued to improve this month, contributing to the year-to-date record high. 

New listings eased but the ratio of new listings to sales remains at 98%.

The benchmark price rose to $427,800, nearly 9% higher than this time last year.

So far this year, sales have improved across every district, with the tightes conditions being in the South East and North districts. These same areas have also seen the highest year-to-date price gains, which have exceeded 10 per cent,
Calgary's Row Housing Market
This segment remained relatively strong in October.

Inventory levels are quite high as there was a surge of listings for this type of property bringing the months of supply back to that healthy 3 month mark.

While the market for these homes is not super tight, it's tighter relative to this time last year.

Row prices have not recovered from previous highs, but prices did trend up this month. The East and North East saw the most gains as homes here tend to be more affordable.
Apartment Condominium
October condo sales were strong relative to both last year's levels and long-term averages. 

Nearly half of the condo sales occurred in the City Centre, some of the sales gains could be related to price adjustments in the district as benchmark prices were 3% lower than last year.

Overall condominium prices have improved by over two per cent compared with last year, with gains ranging from less than 1% in the City Centre to over six per cent in the West district.

 Price gains for this type of home are far lower than other property types, as there's a fair amount of supply for this segment.
Airdrie Market
October was another record-high month for sales, a combination of lifestyle choices, low interest rates and Airdrie's relatively affordable detached homes compared with Calgary are contributing to the strong sales

There are new home start ups but it's not looking like it'll be enough to meet the demand. There are still supply shortages in the resale market.

Benchmark prices in October were over 14%   higher than levels reported last year. 

Gains have been exceptionally strong in the detached segment of the market, where prices are nearly 16 per cent higher than last October.
Cochrane
Year-to-date sales have pushed to 1,081 units, which is nearly 95 per cent higher than average activity from the past five years.

The Cochrane housing market continues to have a  seller's market conditions.

There was no additional upward pressure on monthly prices despite the tight market. 
Okotoks
For the second time this year, sales outpaced new listings this month, dropping inventory levels to 74 units.

This is nearly 60 per cent lower than traditional levels and resulted in the lowest months of supply ever recorded in October.

Conditions remain exceptionally tight, but prices trended down slightly compared to previous months. 

It's important to note that on a year-to-date basis, total residential prices have improved by over nine per cent