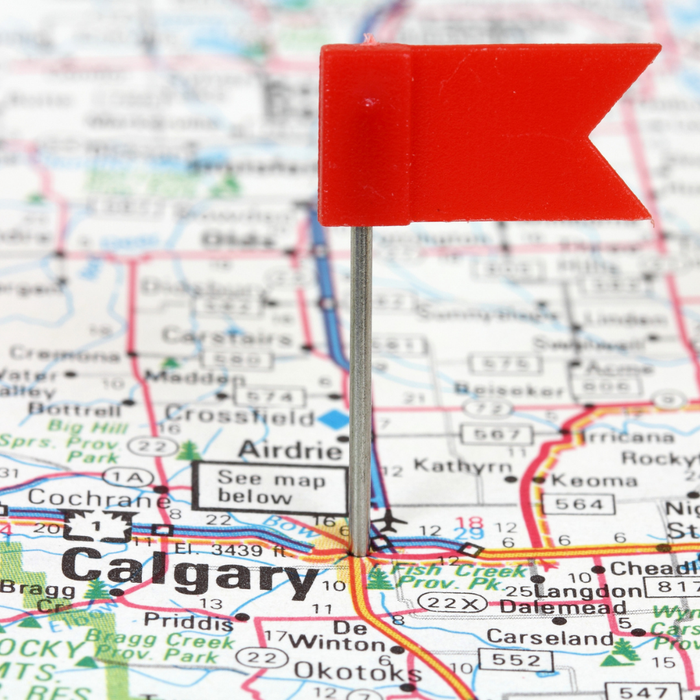 Owning a home is one of those things we are lucky to aspire to here in Canada, some would say it's part of the Canadian dream. Not only is a home a place to call your own where you can establish roots and build a life, but it's also an investment in your future. While that dream is alive and well here in Calgary, it's slowly slipping away from many Canadians including residents of both Vancouver and Toronto where people are spending almost 47% of their income on housing. In both of these bustling metropolitan areas the dream of owning a home is simply not feasible for most people. Here's the good news: Calgary is affordable! It's also a thriving metropolis set in the foothills of the Rocky Mountains nestled in the heartland and is a place where you can make that dream of owning a home come true.
According to the recently released report by Oxford Economics, Calgary ranks in the top ten most affordable cities in North America when it comes to housing affordability and this is definitely appealing to many young people. This combined with everything this city has to offer including modern and sound infrastructure along with millions of dollars invested in making this city the best place to live for all its residents in every quadrant is sure to make Calgary the destination of choice for the next generation of homeowners. While it's known for its dependency on the oil & gas industry, it is determined to diversify its economy and welcome new industries and their employees to take advantage of the significantly lower cost of living and higher housing affordability compared to its BC and Ontario counterparts.
Canada's overall housing market is becoming less affordable but Calgary is still one of those rare gems that remains relatively inexpensive. People are choosing to move here because Calgary is the perfect blend of urban and suburban where both are accessible and achievable for all segments of the population. Your 300K budget can buy you the perfect condo in the heart of the city, your 400K budget will get you a townhouse in a trendy neighbourhood and with a 500K budget you can find a single family home in a great community. Its population is youthful, energetic and driven by an entrepreneurial spirit that is unmatched by any other city in Canada, it's the place you want to be and grow into. You have an opportunity to be part of its story as it continues its evolution as a world-class city. Not to mention its proximity to the majestic Rocky mountains and that it has 333 days of blue skies and sunshine every year which hands down makes up for the few days of unbearable cold. Buying a home in Calgary is an investment in yourself and your future, come see for yourself. The energy will move you and you won't want to leave.