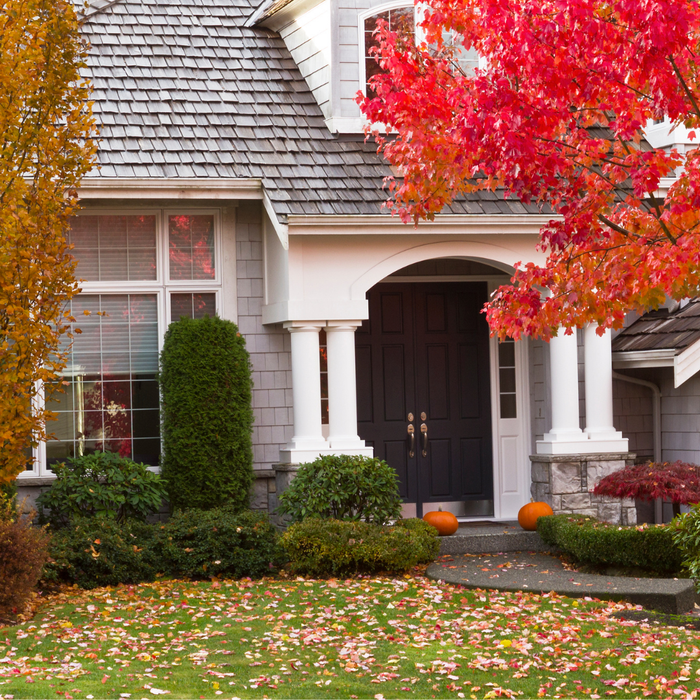 Here's the pulse on Calgary's Real Estate Market for September 2021.  All statistical information is provided by the Calgary Real Estate Board and consolidated to give you an overview of what's happening in and around Calgary.   Here's what you need to know:
Citywide
 

Residential sales totalled 2,162, nearing the record high which was recorded in 2005. 

It is possible that the increase in sales for this particular September is due to lack of supply available back in the Spring when people were looking to buy, the supply began to meet the needs of the demand.  

This market is only slightly favouring the seller but with more houses on the market, the conditions aren't so tight. 

Inventory levels in September eased to 5,607 units, keeping the months of supply below three months but keep in mind that supply levels are different depending on the type of market.  See below for more specific information on each type.

As of September, the total residential benchmark price in Calgary was $457,900, over eight per cent higher than levels recorded last year. With more supply, the upward pressure on prices have eased slightly but still remain significantly higher than this time last year.  
Calgary's Detached Market
Calgary recorded 1,268 sales this month, a significant gain relative to last year. 

 Sales this month improved across all price ranges except homes priced under $400,000 which is mainly due to limited supply.

The September detached benchmark price of $537,500 has trended down slightly from the record high set in July but still sits at 10%  higher than last year.

Since the beginning of 2021, prices have improved across all districts, with a variety of gains depending on which area of the city you're in with the lowest being in the City Centre to nearly and highest in the South East. 
Calgary's Semi-Detached Market
With less homes available in the lower price detached market, people are turning to the semi detached market. 

There have been 2,005 sales so far this year.

There were more sales in this segment for this month because there were more listings.

Conditions have not been as tight in the semi-detached sector compared to the detached sector but there still have been substantial price gains this year. 

The benchmark price was $424,900, slightly lower than last month, but over eight per cent higher than last year's levels.

Like the detached sector, the semi-detached sector's slowest price growth has occurred in the City Centre.
Calgary's Row Housing Market
There was 318 sales this month with year-to-date sales pushed up to 3,057 units

Sales have risen across every district, with the largest growth recorded in the South East district.

The number of new listings did improve this month but not enough to change the months of supply as they remained relatively low at less than three months, which is well below traditional levels for this time of year. 

Tighter conditions have supported price growth across all districts so far in 2021.
Calgary's Condo Market
A boost in new listings this month led to increased sales activity but inventory levels stayed relatively high. The months of supply remained just below five months in September, far lower than levels recorded last year and over the past five years. 

Conditions remained relatively balanced for this property type compared with other sectors, therefore there weren't strong price gains. 

Year-to-date, citywide benchmark prices improved by nearly three per cent, but they remain over 14 per cent lower than previous highs.
 Airdrie's Real Estate Market
The Airdrie market has faced extremely tight conditions throughout 2021 

Supply constraints continued to place some limits on sales this month.

New listings slowed in September to 179 units and there were 166 sales.

The months of supply have remained under two months since February, translating into steady price gains throughout most of this year. 

The benchmark price reached $389,700, which is similar to last month, but over 13 per cent higher than levels recorded last year. 

Much of this  growth has been driven by detached homes.
Cochrane's Real Estate Market
Sales outpaced new listings coming onto the market for the second month in a row.

Inventories are at the  lowest levels recorded in over a decade.

Conditions remain tight with  just over one month of supply

Detached home prices have dipped slightly relative to earlier this year but have increased by more than nine per cent compared to last year.
Okotoks Real Estate Market
Sales in Okotoks this month slowed relative to last year.

Year-to-date sales remain high at record-high levels.

 Inventory levels remain exceptionally low at below 2 months.

The year-to-date detached benchmark price has improved by nearly 11 per cent compared to last year.
Send me an email at dmagnan@royallepage.ca if you're looking for more in-depth info on this market update or any particular neighbourhood here in Calgary.