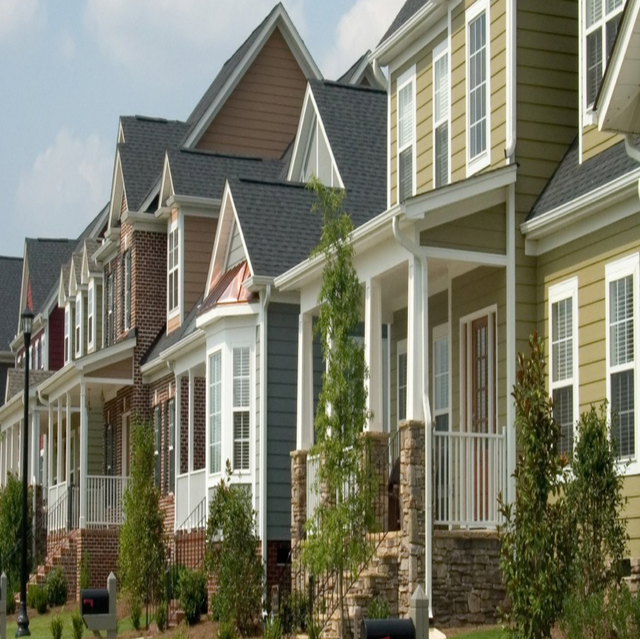 Buying your first home can seem like an overwhelming process because you've never done it before so naturally,  you don't know how to go about it. Our team has tremendous experience in guiding new home buyers through this process and we can clearly outline what to do every step of the way.  Our experienced agents have worked with countless first-time home buyers, and while the main elements of home buying remain the same for most transactions, each client has specific needs, requests,
and concerns that we take the time to address ensuring this journey is positive and the outcome is exceptional.  When you work with a member of our team, this is what you can expect:
1- You'll get to know us.
  We want to connect with you whether by email, in person, or on the phone, we want to hear your plan so we can help you execute it.
2-  We will set you up on an automatic search.
It's great to do some preliminary research on Realtor.ca but it can be overwhelming to see so many listings show up and in many cases, only a handful of homes are truly what you're looking for.  This automatic search will send you an email alert when new listings matching your criteria come on the market so you don't have to do any heavy lifting, they come straight to your inbox.
2- We can connect you with a mortgage broker. 
A mortgage broker will take the time to break down what it costs to buy that dream home you're looking for.  They will help you understand what you can afford today and how things can fluctuate over time to ensure you can afford it in the future.  We have a list of people we trust and work closely on our website if you need somewhere to start.
3- We will show you the properties. 
Looking at homes you think you want in your preferred area will help you figure out and narrow down what you actually need and take you from what you think you want to what makes the most sense for you and your lifestyle today and in the future.
4- We will address your needs
Searching home on Realtor.ca is only one piece of the puzzle.  Our experienced agents know houses on a different level.  The year it was built matters, building materials matter, the street it's on matters and future city planning in and around the neighbourhood matters.  We learn from every transaction and understand the implications of all these elements for homeowners. Let us guide you to the right place today and ensure it's a great investment for years to come.
5- We will be your guide.
It's ok to not know where or when you should buy your first home, part of our role is to help you figure this out.  This is a major part of what we do.  It's important to not be influenced by the media as they will not segment the market, they want to be part of the hype and in many cases there isn't any. It's best to follow the advice of an agent who spends their days researching and understanding market conditions. 
6- We will help you understand what you need to know today and as an investment.
 Life doesn't always work out as planned so it's important to keep resale in mind when purchasing a home.  Our team does everything to ensure our clients have the information they need to make an informed decision and a great realtor (whenever possible) will not let their buyers buy a home they don't think they could resell.
7- It's free!
The buyer does not pay realtor commission fees, these are paid by the seller's agent.  There will be fees associated with purchasing a home, but these are standard fees you would pay regardless of whether you use an agent.  Using an agent can help you negotiate the best price, make you aware of potential hidden costs, give you sound resale advice and point out any problems that don't show up on a home inspection and help you interpret the problems that do show up.
8- We care! 
We want to help you find your dream home and we want you as lifelong clients. Our valued clients and their referrals are everything to us and our relationship doesn't end once the keys have changed hands.  We are there to help you with any real estate questions, give you market updates for your neighborhood and give you all the Calgary real estate advice you need.
Our team works together to ensure your home buying experience is exceptional and that our clients achieve the goal they have set for themselves.  Thinking about making that first move into home buying, get in touch, we'd be happy to set up that initial meeting to ensure we're the best fit for you.