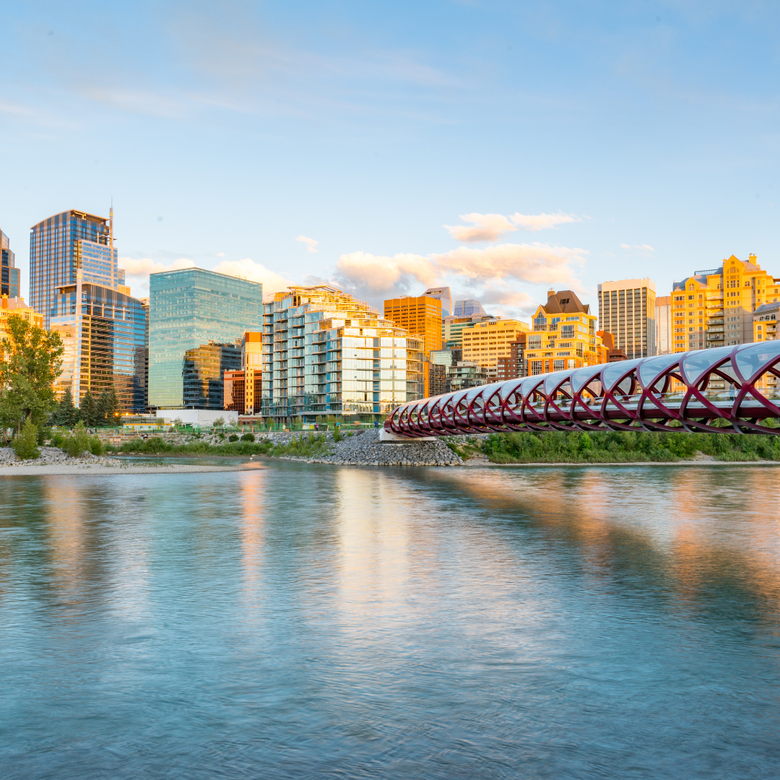 Calgary's Real Estate market is hot, that is a fact but it's important to know this does not extend to all segments of the market.  While we generally see an uptick in sales in the springtime, what's happening in the single-family home sector of the market is unprecedented and somewhat hard to process being amid a Pandemic but when you break it down to a few simple concepts, it's much easier to see what's actually going on.
First of all, let's break down what's hot and what's not.  The condo market throughout Calgary is doing well, however, it's saturated, and buyers have many places to choose from.  That being said, properly staged well-priced units in good buildings have a better chance of being sold.  We often look at inventory to see how any respective segment is doing, this refers to the number of similar homes available on the market, usually within a specific area.
With high inventory levels in this segment of the market,  buyers have the advantage should take the time to find exactly what they're looking for.  
Single-family homes over 750K up to 2 million are seeing some activity but again this market has a fair amount of inventory and buyers are mostly in control depending on the neighbourhood they're looking to buy in. If it's a popular neighbourhood with low inventory, it shifts to being a seller's market.  If inventory numbers are higher, it becomes more challenging for these homes to sell.
The segment of the market that's making the people buzz is single-family homes ranging in price from approximately 400K to about 700K.  One of the main reasons this sector is getting so much attention is because inventory levels are extremely low in many areas across the city and this makes it challenging for motivated buyers to find a property as they find themselves competing with other buyers for the few options availble.  One of the reasons this segment of the market is oversaturated with buyers is likely due to the very low interest rates that were available and holding over the last few months.  While it's true that the pandemic has had a significant impact on the state of our economy and many jobs have been lost, the reality is, there is still a large portion of our population that is still employed, and with such low interest rates, they wanted to take advantage of this opportunity to purchase or upgrade to a single family home.  
Another reason we're likely seeing a higher number of buyers is that the heart of the millennial generation is starting to invest in real estate.  They, along with the rest of us, have been spending much more time at home, and that inevitably results in saving money that's needed for a down payment.  This generation is also notorious for not wanting to leave the nest and after spending months on end in your parent's home with nowhere to go and saving more money than any other year, buying a home doesn't seem like such far fetched idea.
Finally, another thing to consider is that people are simply looking to move into a single-family home because they need more space.  This pandemic has undoubtedly shifted the way we do things and it has mainly affected the way we work and home offices have taken on a whole new meaning.  Our health restrictions have mandated that we work from home whenever possible and needing more space combined with low interest rates and more money in the bank is our theory as to what's driving this unexpected market uptick.  It won't last forever and we'll begin to see a slowdown as interest rates begin to rise and inventory numbers go up but for now, it is how it is and we will adapt and ensure our clients receive the best service possible.  We always advocate for our clients and work towards achieving the best results and the most positive experience which is extremely important in an uncertain market.